3rd September, 2015
Earlier this year, two of our team members decided to Brave the Shave for Macmillan Cancer Research.
Having raised £400 – well above their £300 target for the charity, Jamie from our Account Management team and Jon from Marketing decided to go ahead with the bold event on Tuesday, along with customer support team member Katy acting as resident hairdresser.
Jon said after the shave: "I'm proud of what we did for a good cause…however my ears look bigger and it's a lot colder outside!"
See 'before' and 'after' pictures below: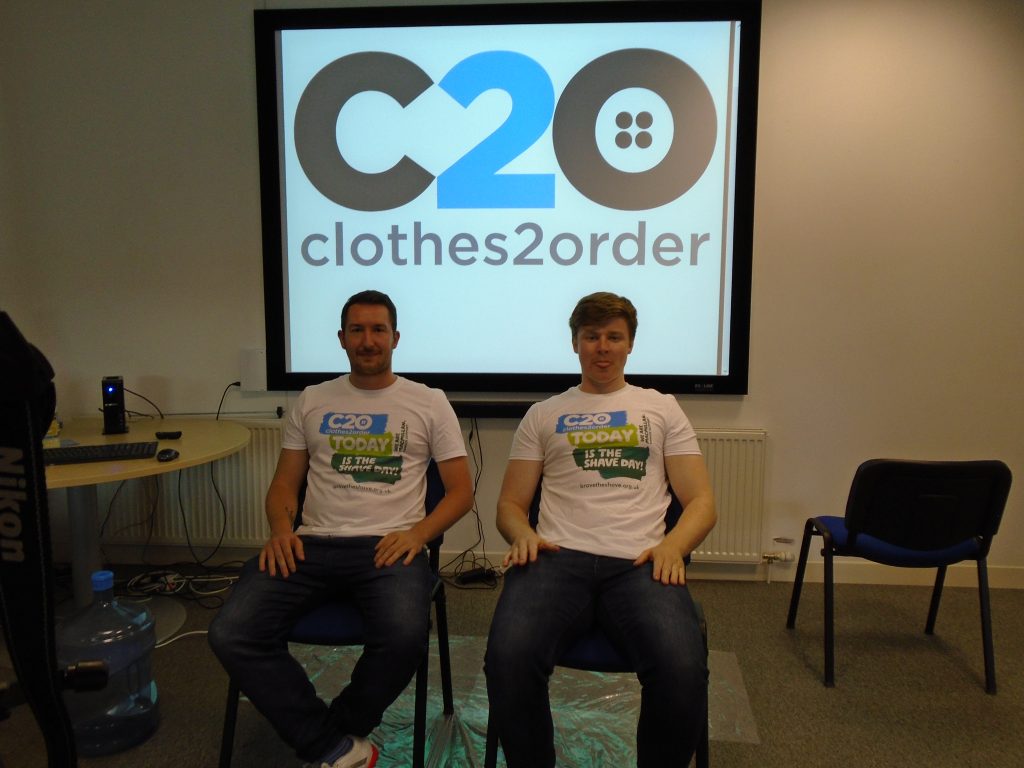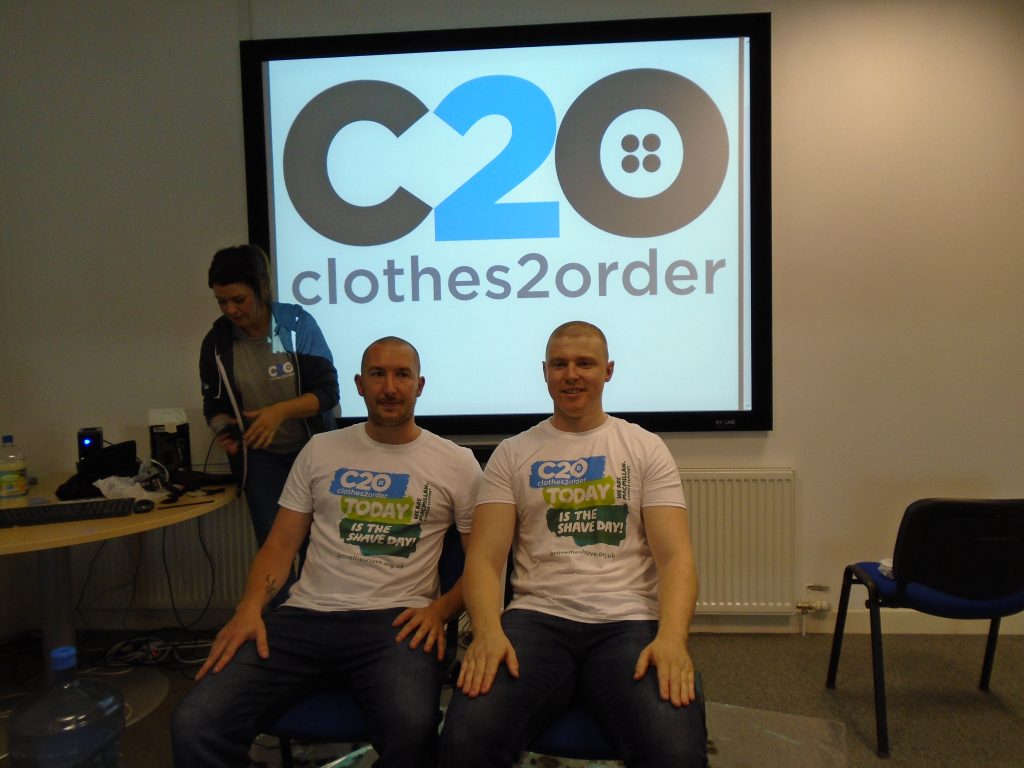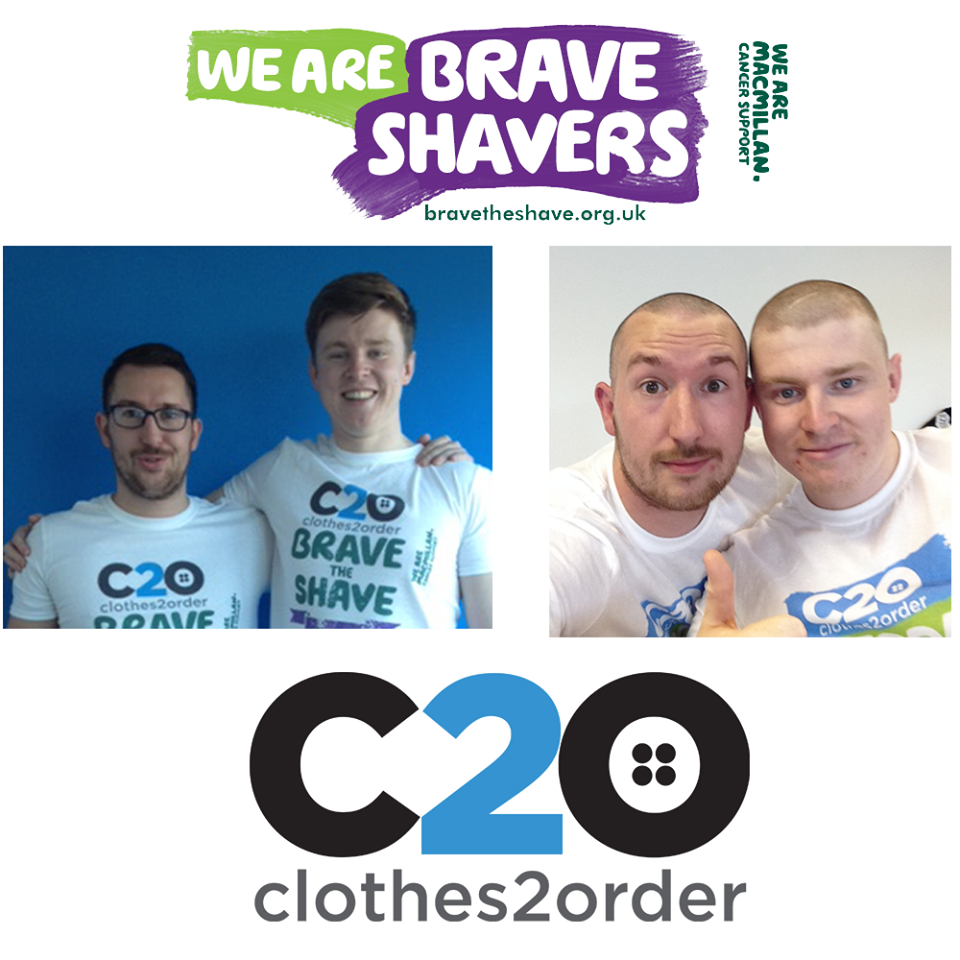 Have you ever done something bold for charity, or are you doing Brave the Shave this year? If so, we'd like to hear from you! Share your comments with us below, or head over to our Facebook or Twitter pages.