With Halloween just around the corner, we couldn't imagine this time of year without Frankenstein lurking somewhere in the darkness. We've put together some quick and interesting facts about the story, the character, and the author: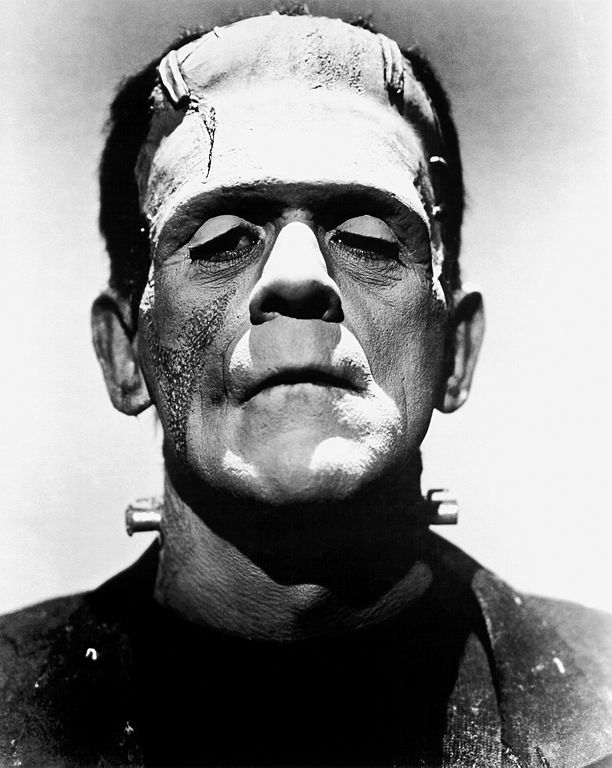 – The novel resulted from a competition between Mary, her future husband Percy Bysshe Shelley, Lord Byron and the writer John Polidori to see who could write the best horror story. They were on a vacation in Switzerland when they were stuck inside due to the weather. Lord Byron suggested a proposed contest to see who could write the best supernatural story. Mary won the contest – she was only 19!
– It's said that the plot came to Mary Shelley in a dream about a scientist who created life.
– The first edition was published anonymously in 1818. A play in 1823 made the story popular and the book appeared in print again in 1831, but with significant changes including credit­ing Mary Shelley with the authorship. She went on to write several more books, her favourite was 'The Last Man', an apocalyptic sci-fi novel.
– Google posts that National Frankenstein Day is on October 29th. But Frankenstein Day is on August 30th in honour of author Mary Shelley who was born on August 30,1797.
– Frankenstein's monster is given no name in the book but referred to only as 'creature', 'monster', 'fiend', 'wretch', 'vile insect', 'demon', 'being', or 'it'. Frankenstein is actually the film's protagonist and monster's creator, mad scientist Doctor Victor Frankenstein.
Mary Shelley said the name of Frankenstein came in her dream but in Germany there is a Castle Frankenstein, which she may have visited.
– Frankenstein has inspired more than 130 films, starting with the silent Frankenstein in 1910.
– Marvel Comics legend Stan Lee has said that the Incredible Hulk was inspired partly by the Dr. Jekyll/Mr. Hyde story — and Frankenstein. "Why not combine the characters?" Lee said in an interview on his website.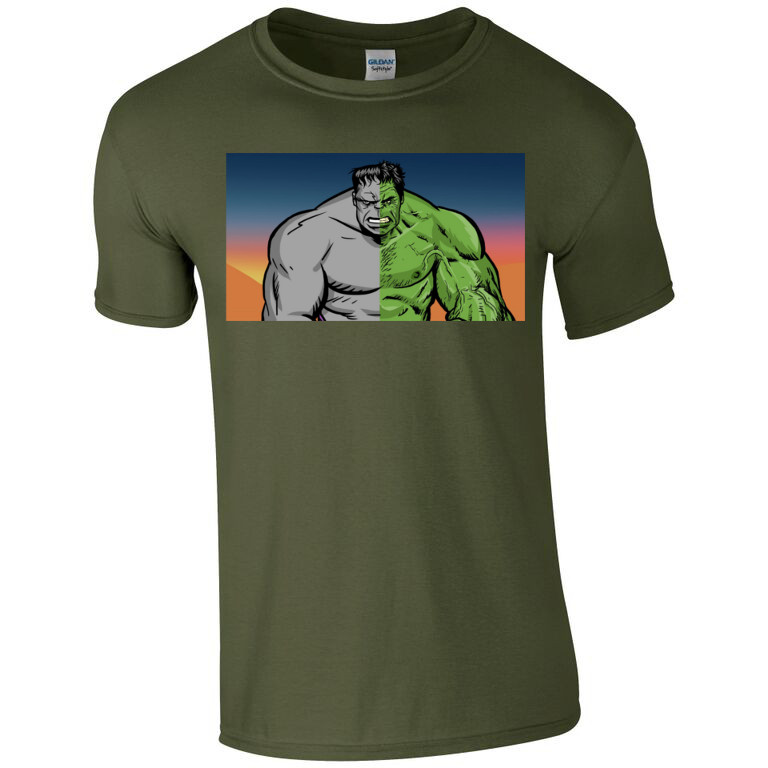 The Clothes2order staff are donning Halloween fancy dress on Friday 30th. If you've got an outfit planned for this spooktacular time of year we would love to hear about/see it on Facebook, Twitter, or Instagram.