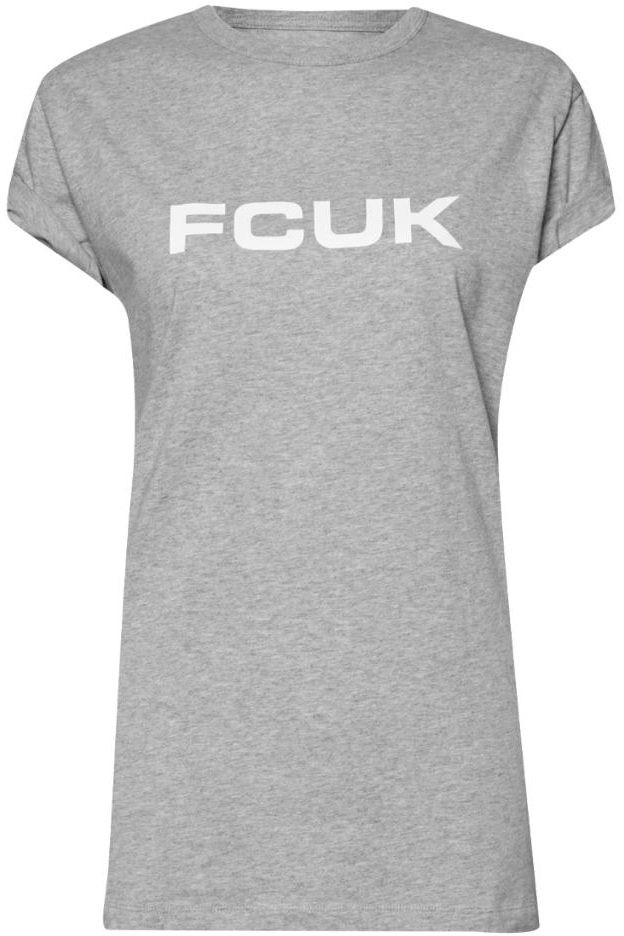 We've always loved slogan t-shirts here at Clothes2order and it's great to hear that French Connection is bringing back their FCUK branding which was all the trend in the 90's.
The CEO of French Connection, Stephen Marks, has said that ''Our Spring Summer advertising campaign pays homage to the 90's. We feel that this season is the right time to re-introduce FCUK as a celebration of our brand heritage."
French Connection used the branding "fcuk" in their adverts from around 1991. Apparently the first use of the initials was on faxes which were sent between Hong Kong and London offices, headed "FCHK to FCUK" (they weren't intended to be rude).
Of course the four letters could be mistaken for another word and French Connection took advantage of the fuss that it caused, producing t-shirts with messages such as "fcuk fashion", "hot as fcuk", "too busy to fcuk" etc.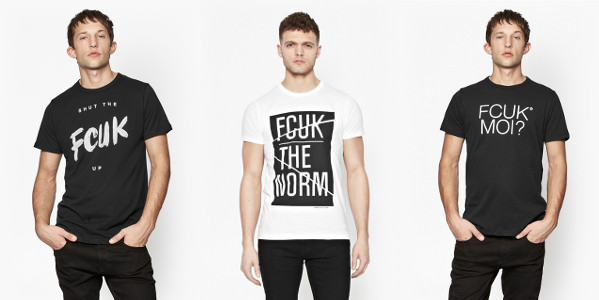 Do you remember any of these and will you be getting one for yourself? Let us know on Facebook, Twitter, or Instagram.