London's calling this Sunday – as 38,000 people will race to the finish line to take part in running the 36th London Marathon. However great the cause might be, when you're halfway through the race – you may find yourself thinking that wearing fancy dress for running attire may not have been as funny as originally planned! So here at Clothes2order, thinking of you in mind, here's our pick of the top 5 (practical!) tees or vests to wear at the London Marathon from us:
Fruit of the Loom New Performance T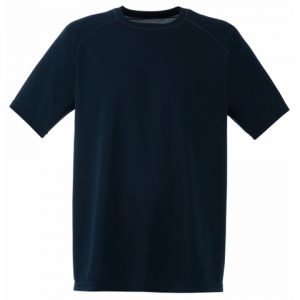 Gamegear Ladies' Cooltex Sports Vest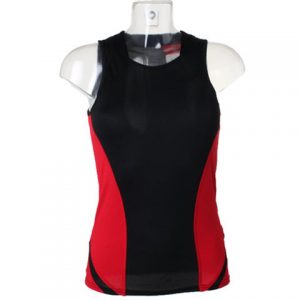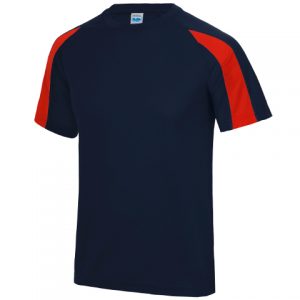 Fruit Of The Loom Ladies Performance T-Shirt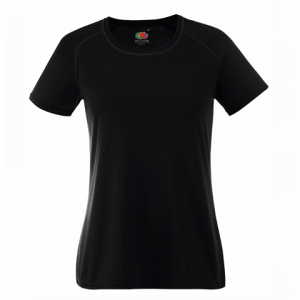 Gamegear Men's Cooltex Sports Vest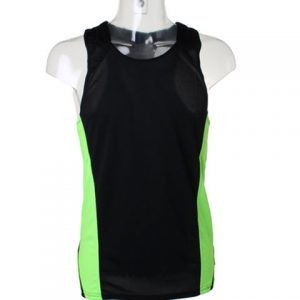 If you want to buy any of these items with your logo on, just hop on over to clothes2order.com and check out the products. There are also loads more running events coming up such as the Great Manchester North Run, so snap up these items now!