Customising a t-shirt can be really rewarding – it's easy too and means you get to enjoy a completely original, bespoke piece of clothing. There are a few ways to customise a t-shirt, whether you order from a company with your own design printed on the front or simply get handy with a pair of scissors.
Here at Clothes2Order we know how important great design and high quality is, when it comes to personalisation, and so we have created this helpful guide on how to customise your very own t-shirt:
Draw out your own design
If you have an idea in mind, it's time to grab the drawing pad and pen and get designing. There's nothing more satisfying than seeing a piece of artwork you are proud of, featured on a piece of clothing.
If you're not much of an artist, you could commission an illustrator to draw up what you're imagining – resulting in a beautiful design that only you can wear. Once you have your design ready to go, talk to us about adding it to a high quality t-shirt.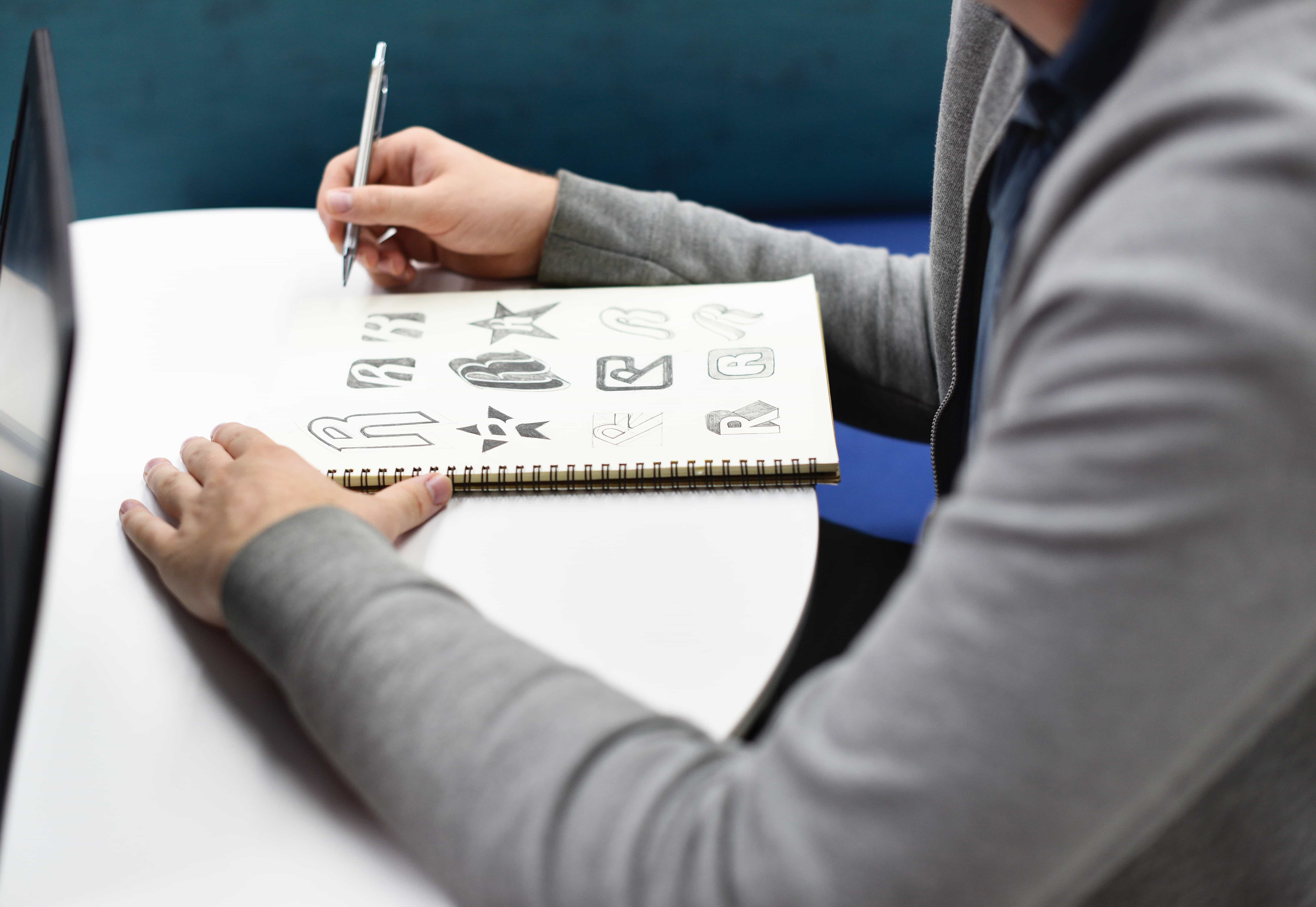 Initials are on trend
A very simple way to customise a plain t-shirt is by stitching your initials either on the sleeve or where a breast pocket would sit. You don't need high quality sewing skills to do this – just have a few practise runs on paper and get stitching.
Come up with a slogan
We've all seen the old 'Keep Calm and Carry on' slogan far too much in recent years, so if you have a new phrase that could replace it then make it a trend immediately! You will need to use a professional printing service if you want your t-shirts to appear high quality. However, you could also cut the phrase out of card to make a stencil and use a spray that is wash resistant to apply the slogan to your t-shirt.
Button up
Another fun way to personalise a t-shirt is to create a button up look on the back. This design can work with sleeves or without, but to create a vest top you'll need to snip the sleeves off. Once you've decided on sleeves, next find the central point of the t-shirt at the back and cut straight up – then fold the material back on itself and pin this to create a hem.
This is where you'll find it easier using a sewing machine, to create the hem on the split up the back. This creates the illusion that the t-shirt can be unfastened and then you can fix on buttons of your choice – look for unusual or even vintage designs – they don't have to actually button up though because they're just there for decoration.
Get your dye on
Tie-dye always brings back memories of those fun summer holidays as a child, but it's still so good to see a well-done tie-dye top. The most basic method of creating tie-dye is to scrunch the t-shirt from the middle and to then tie knots as you go – to create the spiral effect.
As long as you understand that where you tie string will remain dye free, and whatever you saturate will turn that colour, then you can create any design. Most dyes require you to mix them with some water, so prepare them in individual cups so you can dunk specific parts of your t-shirt in the colour you prefer, then once dry you can unravel the t-shirt to reveal your individual design.
Get scissor happy
There's plenty you can do with a pair of scissors and a t-shirt. A simple idea is cutting the sleeves off, then split the t-shirt each side and tie knots at the bottom. You could also create shapes by folding the t-shirt in half and cutting out designs like you would on paper, so when you open the t-shirt back up there's a cool design left. To make your cut out design stand out, wear a different colour shirt beneath to make it pop.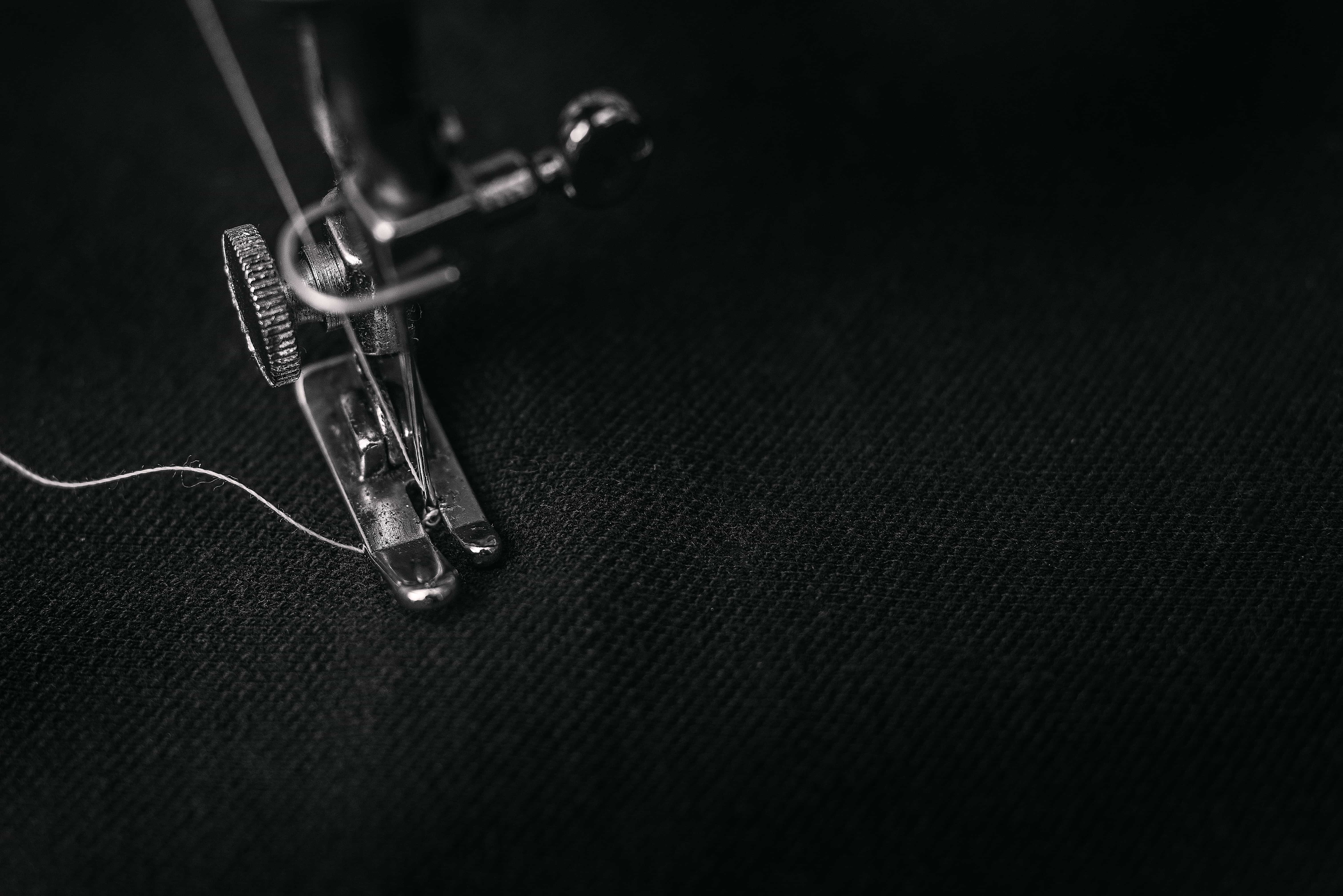 Lace up
In the summer, you often see tops at festivals that are only just held together by string. Well, if you want to customise a t-shirt you could have a go at the lace up trend yourself. All you need to do is make small holes in a line down each side of your t-shirt and then thread either leather ties or string crossed through the holes down to the bottom. It's a simple technique, but can be really effective for summer settings.
Glamorise your t-shirt
Another super easy way to transform a t-shirt into your own design is with sew on or stick on gems. There's a whole range of sparkly embellishments you can buy – adding these just around the neckline can instantly transform a plain t-shirt into an occasion tee. Before you get stitching though, ensure the gems aren't too heavy so they won't make the t-shirt pull – the lighter the better!
The old iron on method
If you don't want to buy a brand new personalised t-shirt but have a top in mind you'd like to print on, you could just buy a custom, iron-on transfer. You decide what you want the transfer to say then it's as simple as ironing it directly onto your t-shirt, and suddenly it's a brand new look!
Add some lace
As you know, getting happy with scissors is one of the easiest ways to transform a t-shirt – but instead of leaving a hole in your t-shirt, fill it with lace. This couldn't be easier – all you need to do is choose a design, stencil it onto the reverse side of the t-shirt, cut it out and then buy some iron on hem tape that you can secure over the top of the lace and between the t-shirt to hold it in place. When you turn the t-shirt back the right way around, you'll be left with a beautiful original design!
Ready to get creative? Personalise your t-shirt today using one of these easy to apply methods or take a look at our personalisation options on the website.