It's hard to go anywhere in November without seeing or hearing the words Black Friday but where has it come from?
---
Where Black Friday Began
Black Friday actually started back in the 1950's in Philadelphia. Locals and tourists would visit the city center to shop on the Friday before the annual Army-Navy football game, taking place every Saturday after Thanksgiving. However it wasn't until the 1980s that Black Friday took off within the rest of the US and it became a solid part of American tradition.
Now, it takes place every Friday after Thanksgiving and signifies the beginning of the Christmas shopping season.
---
Why is it called Black Friday?
The name comes from the idea that retailers go from making a loss and 'being in the red', to making a profit that takes their balance sheets into the black.  This makes sense as year on year big companies such as John Lewis, Argos and Currys PC World report record breaking transactions on Black Friday.
---
 Black Friday In The UK
Even though it feels like Black Friday only started in the UK in the past few years, it actually started in 2010 with Amazon slashing their prices by a generous amount, however it didn't have as big a impact as expected.
It wasn't until 2013 when Asda (owned by American company Walmart) followed the Black Friday trend and sent customers into a frenzy of money saving bargains, that people started to take notice. The success of this then triggered other retailers to latch onto the trend in 2014 and so Black Friday became part of our tradition in the UK.
More recently, Black Friday has spread across the whole weekend or even the week, with Cyber Monday bringing the generous discounts to a close. Industry experts have predicted that the shift in early spending could steal the thunder from the traditional boxing day sales.
---
Black Friday Offers at C2O
Of course we couldn't miss out on Black Friday, so this year we're giving you incredible discounts all week from the 20th-27th November! See below to find out whats on offer:
40% off selected garments *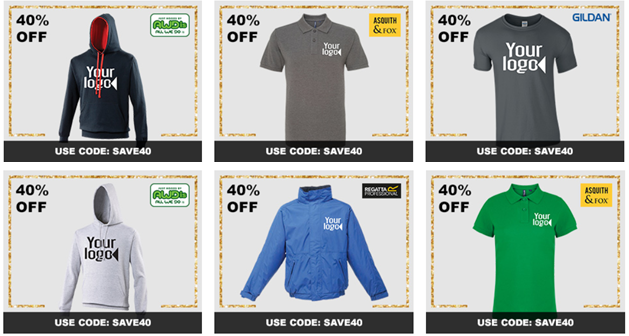 Spend & Save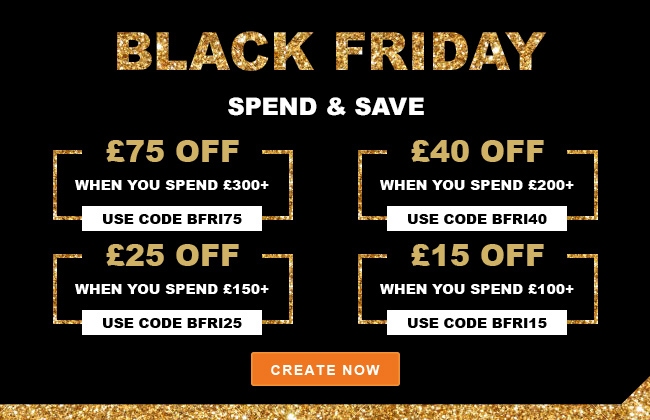 Our friendly customer services team are available from 9-5:30 Monday-Friday on 0800 012 2602 if you need any help placing your order.
---
Whether you choose to enjoy the sales from the comfort of your own home or venture out to the shops, we hope you get some amazing deals!
*Maximum order quantity of 99