Choosing the perfect material for a t-shirt can feel like a difficult decision, especially if you're unsure what material will fit your needs. As there are a variety of different materials you could use for a t-shirt, we've put together this handy guide to explain the different types of fabric you can choose from.
What is the best quality t-shirt material?
When choosing your T-Shirt, you need to think about what the material is intended for. For example, some t-shirts are better suited to for casual looks, whereas others are best suited for business wear.
---
Cotton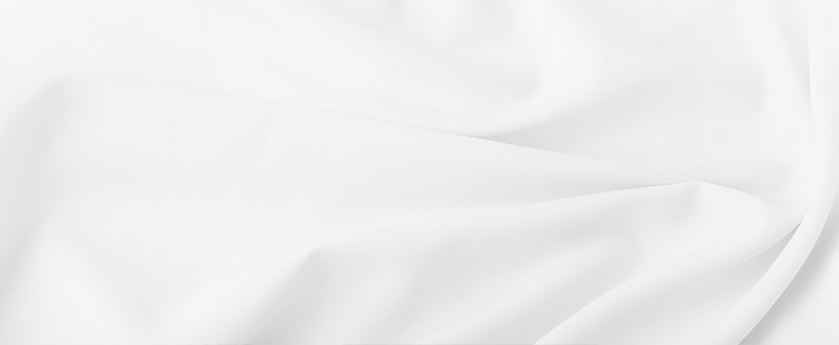 Cotton is the most popular fabric for t-shirts as it's ideal for everyday wear due to it being soft, breathable and very affordable. There are several types of cotton that can be used for clothing and each of them differ slightly.  We've broken them down below: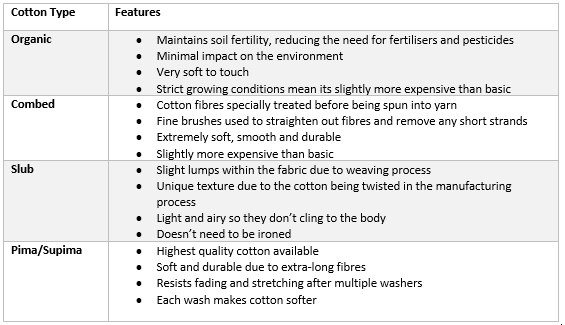 ---
Linen
Linen is made from a flax plant that has a textured weave. It is ideal for summer as it's moisture-wicking and has a lightweight feel which makes it breathable.  The nature of the fabric means that when it's damp, it's stronger, so with repeated washes it will only get better. The downside to Linen t-shirts is that they crease very easy and often require careful ironing.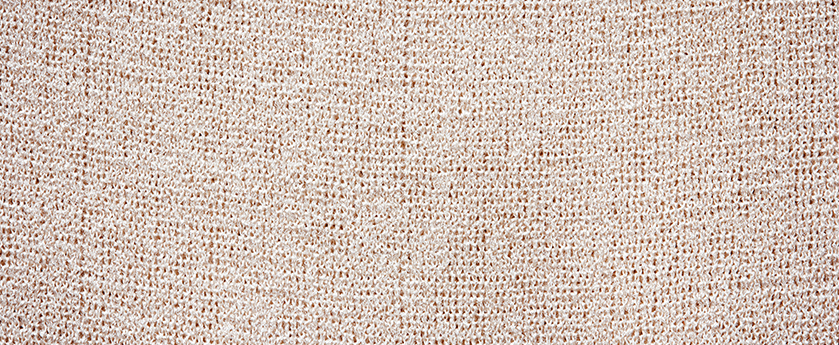 ---
Polyester
There are many advantages of polyester such as it's strength, quick drying, and ability to machine wash and dry. After several washes a polyester t-shirt will maintain its shape and resist shrinking or stretching, making it an excellent material for athletic wear.
---
Lycra
This stretchy material is often added to shirts to give more flexibility. It's also often found in athletic apparel as it allows for better ease of movement and stretch when wearing Lycra.
---
Flannel
This material has a brushed texture that makes it very popular for the cooler months of the year. It's most commonly used for shirts. If using Flannel, you should bear in mind that it needs to be washed carefully in order to avoid feeling itchy and shrinking.  It's an unusual choice of material for a t-shirt, but is great for winter and will keep you cosy.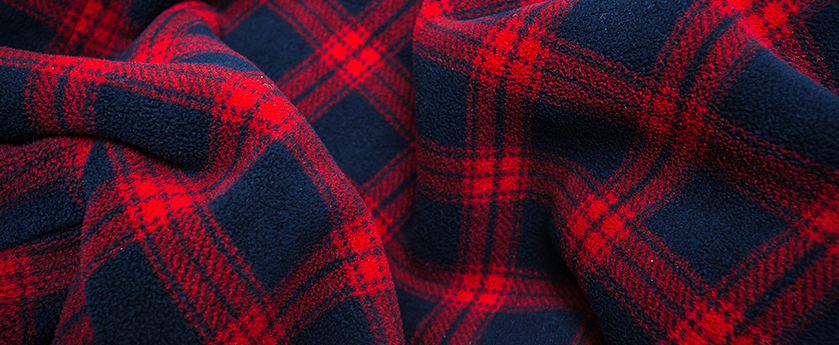 ---
Poly-Cotton
This blend of cotton and polyester provides a light and cool feel. It takes the wrinkle resistance of cotton and the strength of polyester all mixed into one making and is great for everyday use with its soft feel and great shape that holds through any wash.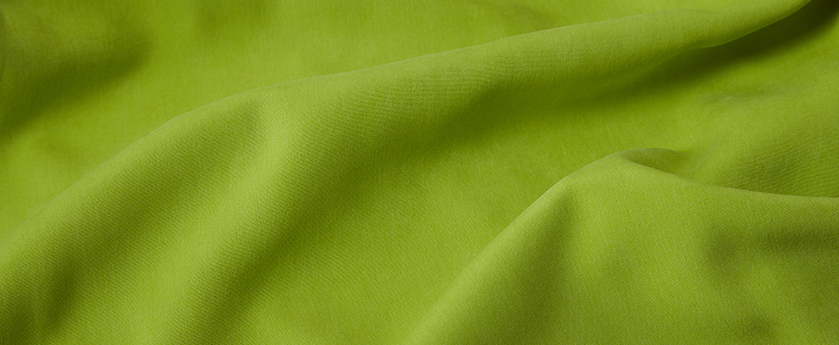 ---
Whatever design or personalisation you want on your t-shirt place and order with us here and clothes2order and we'll do the hard work for you.