The printing industry has benefited in recent years from new technology which has allowed us to print designs quicker and with ease – and these techniques and applications are very different to the iron transfers that you perhaps think about when placing an image or design on a t-shirt.
What Is Screen Printing?
Screen printing is a more traditional technique done by hand. It's been around for hundreds of years and has evolved from the original silk screen stencil printing process – brought to the UK in 1907.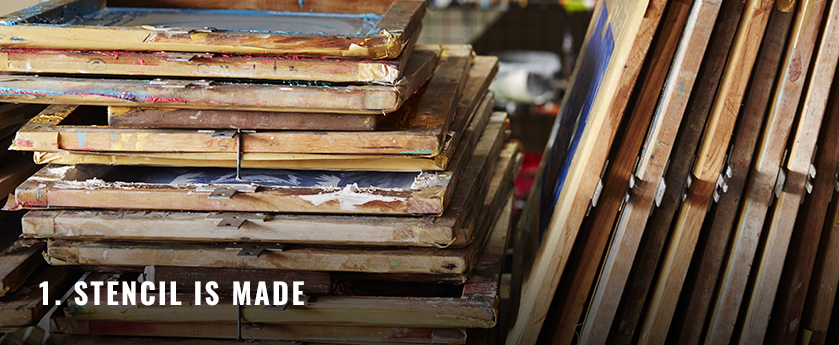 It involves making a stencil and then using this to apply layers and layers of ink, to whatever material or item of clothing you want your design to be featured on. If you have multiple colours featured in your design, each one will be applied using a different stencil to build up the layers and create the final desired design.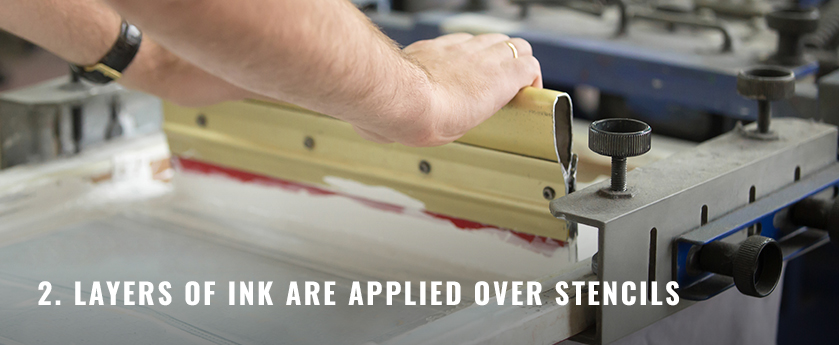 Screen prints offer a higher level of colour vibrancy, because the hand application of the inks leads to bigger build up – so more ink is used which looks stronger on the finished product. Screen printing can also produce larger quantities. Our screen printing service, for example, can supply batches of over 500 pieces. This is great for businesses who need large amounts of personalised clothing, perhaps for an event or giveaway.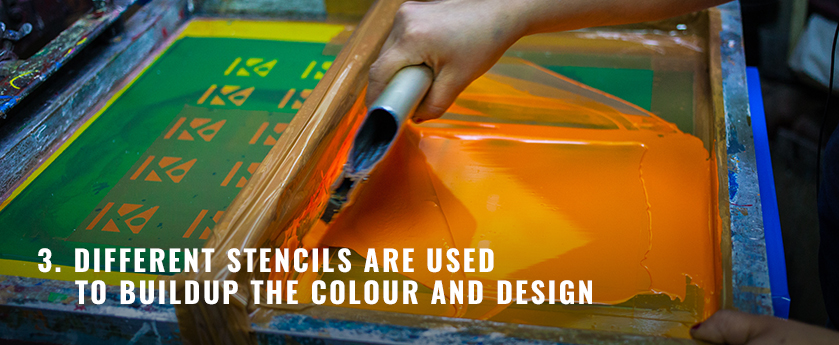 What Is Digital Printing?
This printing technique was picked up in the United States in the 1990s and has evolved from there. The printing process is all carried out via computer, which processes your artwork and then prints directly onto the t-shirt, hoodie or whatever other item of clothing you've chosen.
It's much quicker but you do lose some vibrancy when it comes to colour. This is because digital printing uses CMYK colours, that are mixed in an attempt to mimic a particular colour.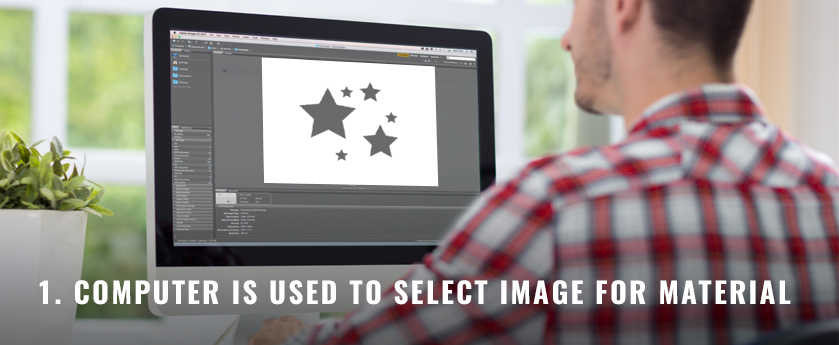 Digital printing is best for those that need high amounts of detail to show up in their artwork and can also be used to create photographic prints – as it uses a computer and essentially a very high quality inkjet printer to apply the artwork to the material.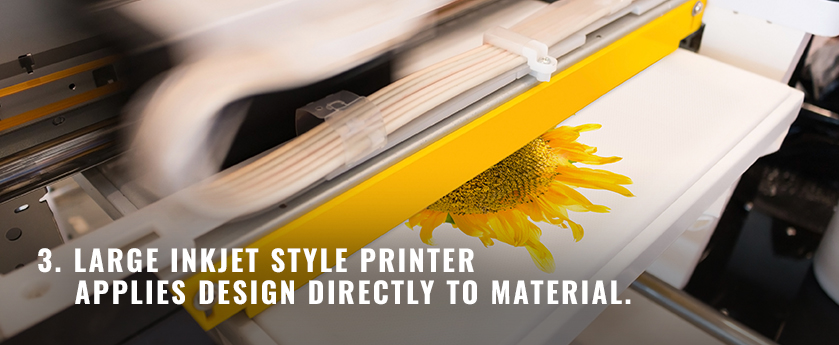 This printing technique is only available in smaller batches though, to ensure the quality remains high, and so is best for uniform printing or perhaps a race event where you need personalisation or to promote a product.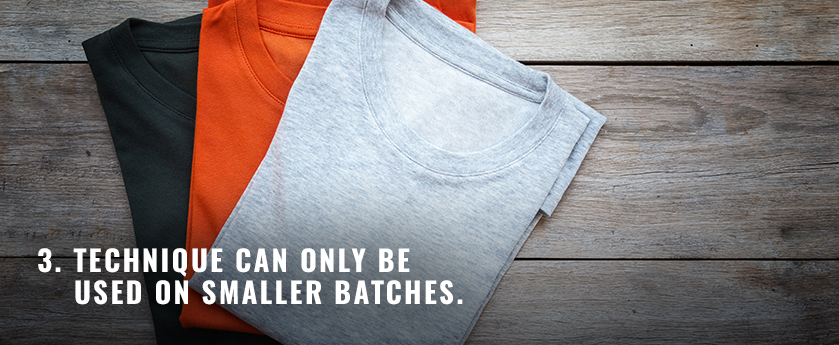 Pros And Cons Of Screen Printing
Here we break down the pros and cons of each printing technique:
| | |
| --- | --- |
| Pros of Screen Printing | Cons of Screen Printing |
| Offers greater colour vibrancy. | Not as cost efficient as digital printing, as it require more of a set-up and human interaction. |
| Can handle huge quantities of print orders. | Complicated process that requires training to perfect. |
| Can be added to any material, including everything from cotton to polyester, as well as nylon. | Loss of detail in artwork as ink spreads on the material. |
| Subtle design transfer, you usually cannot feel the printed image on the material. | Screen printing can be a laborious method, even though it is capable of producing larger batches. |
Pros And Cons Of Digital Printing
| | |
| --- | --- |
| Pros of Digital Printing | Cons of Digital Printing |
| This technique offers a great deal of visible detail so is ideal for intricate designs. | Colours are not as vibrant as those in screen prints. |
| Digital offers fast printing that doesn't require any special training to carry out. | Can only use very high resolution images to capture detail correctly. If images are not high quality enough detail will be lost. |
| Cheaper to run and set up than screen printing, so could potentially mean lower costs for customers too. | This print technique is limited and should only be used on cotton materials. |
Clothes2Order Printing Techniques
We've broken down our printing techniques below, so you can decide which best suits your needs:
Screen Printing
Ideal for large quantities, this traditional method is a tried and tested technique offering vibrant colours, applying ink directly through a screen onto the clothing of your choice.
Screen Transfer Printing
This printing technique involves applying colour directly through a screen, onto transfer paper. It's best for complex designs and medium to large quantities.
DTG (Direct To Garment) Printing
This innovative printing technique effectively uses an advanced inkjet printer to transfer your design directly onto the piece of clothing you have chosen.
Vinyl Printing
Vinyl printing involves using a machine that cuts out a design into a sheet of vinyl. This is then heated and sealed to your item of clothing using a heat press.
Versacamm Printing
For high resolution images, Versacamm offers high quality photo images transferred to clothing using cut out and heat pressed vinyl.