The met office reported earlier this month that we should expect the hottest summer in 12 years with the UK expecting to see highs of 30 degrees! Whilst this makes a nice change from the grey and rainy summers that we have become use too, it will mean that working in the heat may become slightly uncomfortable.
It's extremely important to keep cool whilst at work so that you can remain comfortable and continue to be productive so we've put together a list of tips to help keep you survive the 3 month heatwave.
Cut out the coffee and go for water
Whilst you may feel like you need at least one cup of coffee before you can function properly at work, drinking hot drinks won't keep you cool. Water however will help cool you down and keep you hydrated, helping to prevent headaches and dizziness which could be caused by the heat.
Wear clothes designed to keep you cool
Whether you wear a work uniform or your own clothes, you should try wear clothes for work that are designed to keep you cool such as lightweight t-shirts or moisture wicking polo shirts.
We've picked out some of our favourite summer work wear from our site that will help keep you cool across the summer months.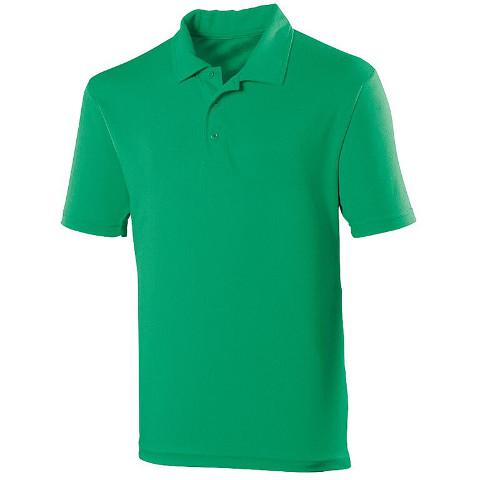 Fruit of The Loom Valueweight T-Shirt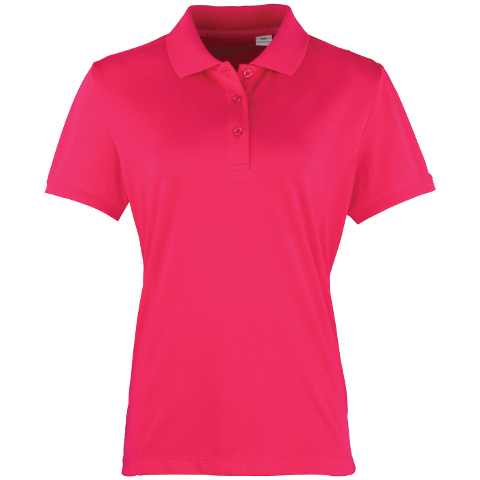 Premier Ladies Coolchecker Pique Polo Shirt
Beechfield Ultimate 5 Panel Cap
Invest in a desk fan
Even if your office is air conditioned, having your own personal desk fan is something that you definitely won't regret buying. You could even buy a USB desk fan that connects to your laptop so you can take it on the move with you when attending meetings.
Frozen treats
Treat yourself to some frozen treats to keep you cool. Whilst the most obvious choices may be ice cream or ice lollies, you could also try frozen fruit such as raspberries, bluberries or watermelons which are a healthy, refreshing alternative that will keep you cool.
---
If you have any tips for keeping cool at work, let us know in the comments below or tweet us @clothes2order