The MET Office have released a level amber warning this week, advising the public to stay out of the sun as we prepare for highs of 33 degrees! Whilst this is the type of temperature many brits go abroad to enjoy, it's not as enjoyable when you're working in the heat. The BBC reported that some uniforms are making people hotter in the heatwave so we thought we would put together some recommendations for items to add to your uniform and help keep your staff cool this summer.
AWDis Cool Plus Polo Shirt
Whilst some polo shirts may feel quite heavy, the AWDis polo shirts shown below are encompassed with Neoteric textured fabric with inherent wickability which means that it will draw moisture away from the skin and help keep you cool and comfortable. This lightweight polo shirt is available for both men and women in a range of vibrant colours.
Gildan Ringspun, Softstyle T-Shirt
As one of our best selling t-shirts, the Gildan Softstyle t-shirt is lightweight and a great choice for a casual work uniforms. It's smooth surface creates a canvas for your logo to be either printed or embroidered. Available in both men's and women's sizes, this t-shirt comes in 30 different colours so you can easily match it to your brand's colour scheme.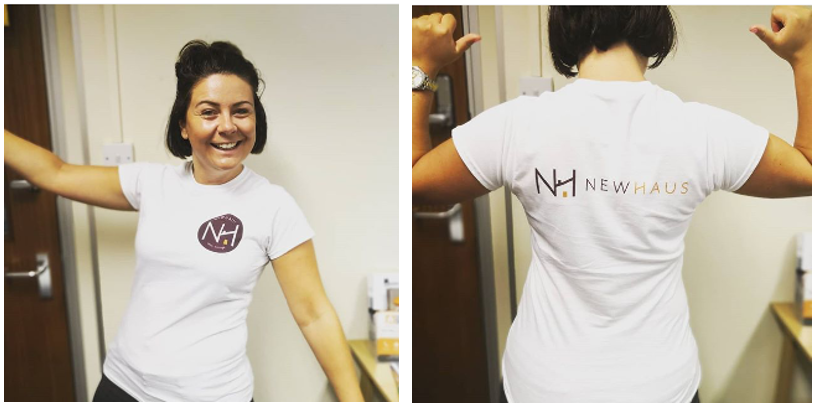 AWDis Cool Vest
If you're working in the fitness industry, our AWDis cool men's and women's vests will help keep you cool. Just like the AWDis polo shirts, these vests contain Neoteric textured fabric which will draw moisture away from the skin and keep you cool  – exactly what you need in the heatwave!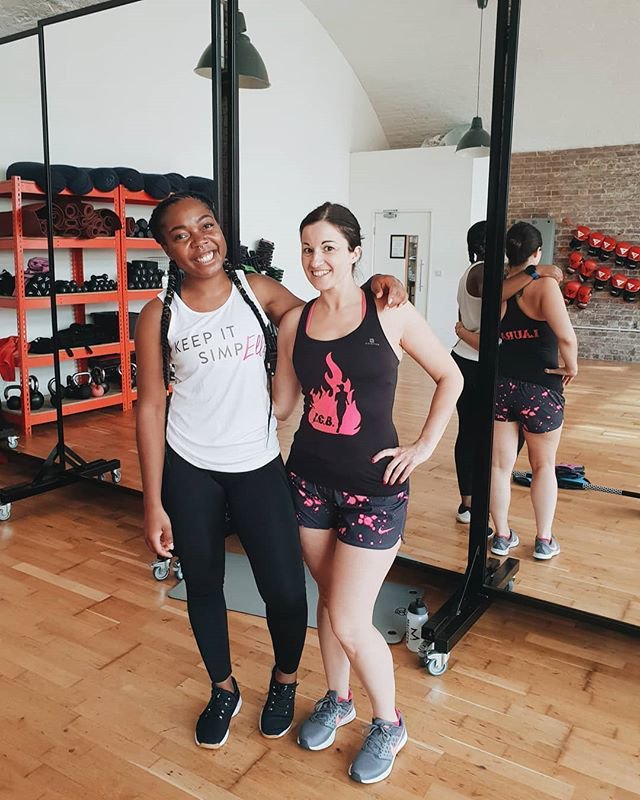 Russell Workwear Work Shorts
If you're used to wearing our Russell Heavy Duty Work Trousers, then our Russell Workwear Work Shorts are a great alternative to help keep you cool during the heatwave. They have many pockets which are great for construction or any job that requires you to be on the go.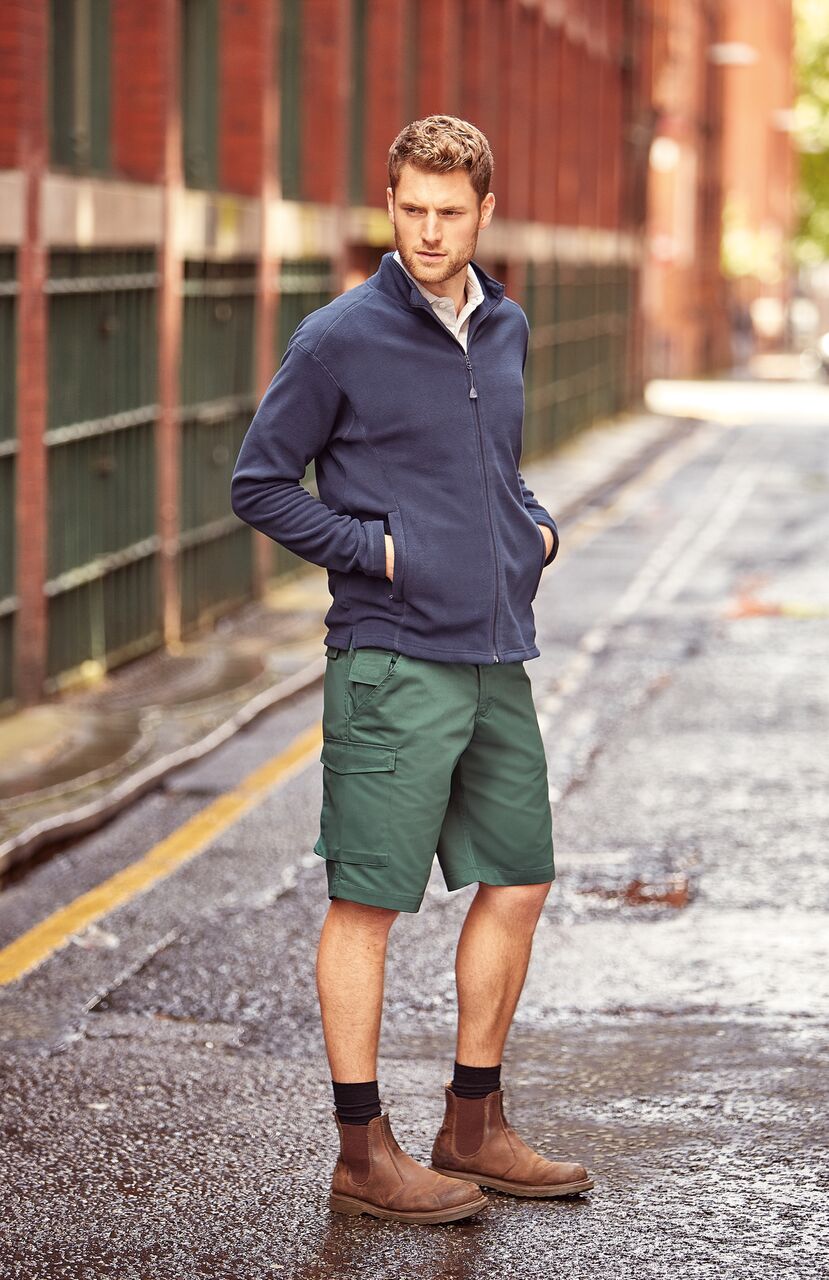 Baseball Cap
Keep yourself protected from the sun by adding a cap to your work uniform. We would recommend either the Beechfield Ultimate 5 Panel cap or the Flexfit Fitted Baseball cap to add a professional touch to your workwear whilst keeping you cool.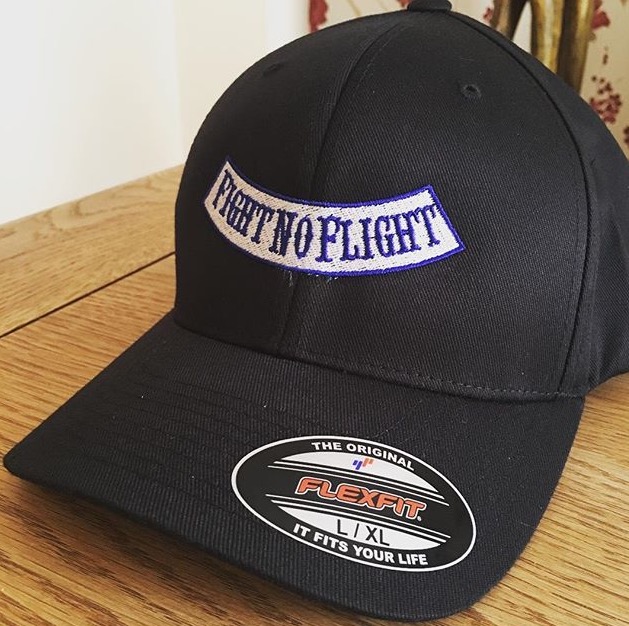 Hi-Vis Waistcoat
For many industries, work uniforms are required to keep employees safe. For example, hi-vis uniforms are required to ensure you can be seen however some hi-vis items can also make you extremely warm. In order to stay cool, why not substitute your usual hi-vis jacket for a hi-vis waistcoat such as our Yoko Hi-Vis Waistcoat.