DTG Printing Available in 24 Hours!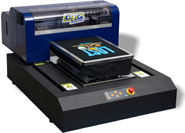 Clothes2Order is now able to offer advanced full colour
DTG Printing
to all customers! Direct to garment printing is a digital printing method that allows direct to garment printing. You can print literally anything you require onto your garments, including full colour photo printing. DTG printing offers far superior quality in comparison to
full colour transfer printing
.
In addition, unlike other Direct to garment printers, Clothes2Order is able to offer full colour printing on
any coloured garment
, not just white garments!
Full colour Direct to garment printed items are available for dispatch in just 24 hours.
Click here to read more about our express dispatch service
.
To start your order for DTG printed clothing, simply add your required garments to your basket and follow the instructions to upload your logo online.
Click here for our ordering guide
.
DTG Printing compared to other printing methods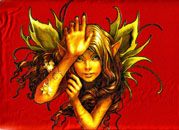 +
Ideal for small and medium quantities
+
Great for multi-coloured prints
+
Available with same day dispatch*
+
Similar quality to screen printing
+
Modern DTG printers can print onto any colour of garment
-
DTG printing can only be used on 100% cotton garments
* At additional cost
DTG printing is a modern clothing printing method which works very much like an inkjet printer. Instead of first printing your photo or design onto transfer paper and then applying it to the garment with a heat press, DTG printing machines print directly onto the garment. This results in a fantastically high quality print and maximum detail, even on complex full colour designs. Until recently, DTG printers could only print effectively onto white garments. However, thanks to advances in technology we are now able to offer Direct to garment printing on any coloured garment, including very dark colours such as black and navy. Not only can DTG printing reproduce high quality images in similar detail to
screen printing
, the setup costs are also considerably lower. Don't forget; we are also able to offer full colour DTG printed garments with a 24 hour turnaround!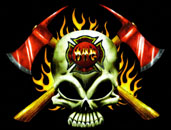 At clothes2order.com we try to take the hassle out ordering digital printing, photo printing and DTG printing and make the order process as simple as possible.
Click here to check the price of your DTG printed clothing
Our online system can work out the price of any order with embroidery or print! However, if you have any further queries, please
contact us
.