One of the features our customers love best is our order progress images. During production, we email our customers an image of their order actually in production. Some examples of these images are shown below: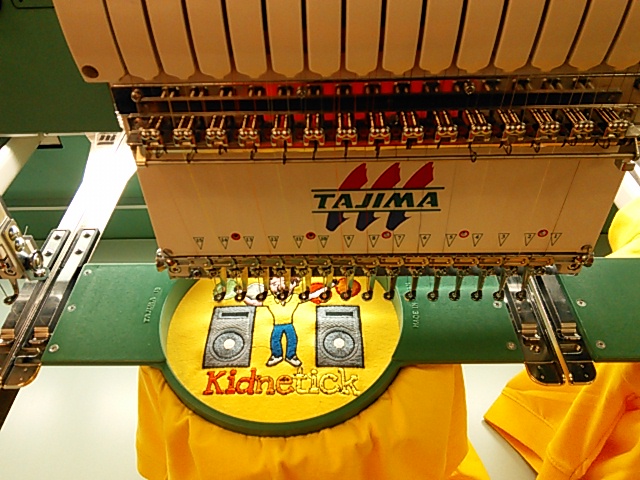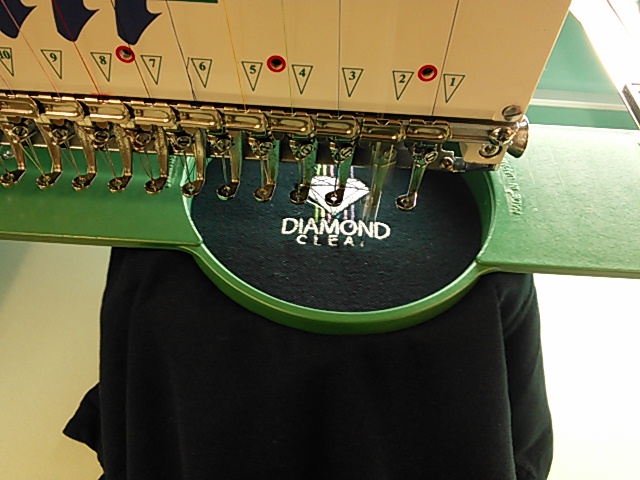 This unique feature is available to API users as standard! When requesting the current order status via our API, any order progress image URLs will be listed. You can then send these to your customer or link to them from your site as you wish. The images are not branded or watermarked byClothes2order so can fit seamlessly into your site or customer correspondence.
If this sounds like the API for you, click here to sign up now.
*Please note we do not guarantee to produce a progress image for every order.