Find a lower like for like price & we'll match it
We understand that offering a great service isn't always enough. You need to be able to shop with confidence that you are also getting the best value. That's why we offer our price match promise.
What do I do?
If you find a lower price, check out 'What you need to know' below. If it meets our price match criteria, complete our form to get in touch.
We'll match the price, ensuring you receive our 5 star service for the lowest possible price.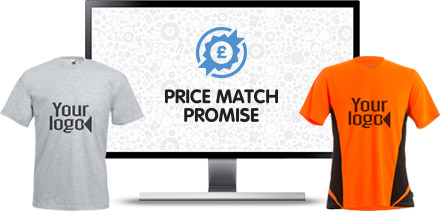 What you need to know:
Quotes must be like for like.
No trade only or market place suppliers.
Lower competitor price must be publicly available online or
be through an official quotation.
Price match not in conjunction with any other offer.
Max price match order value £2,500.
Excludes special offers and deals.
Delivery discounts apply to UK Mainland delivery only.